A thorough audit is a fantastic opportunity for businesses to add value, improve their internal systems and to ensure that the right controls are in place to help your business work smarter.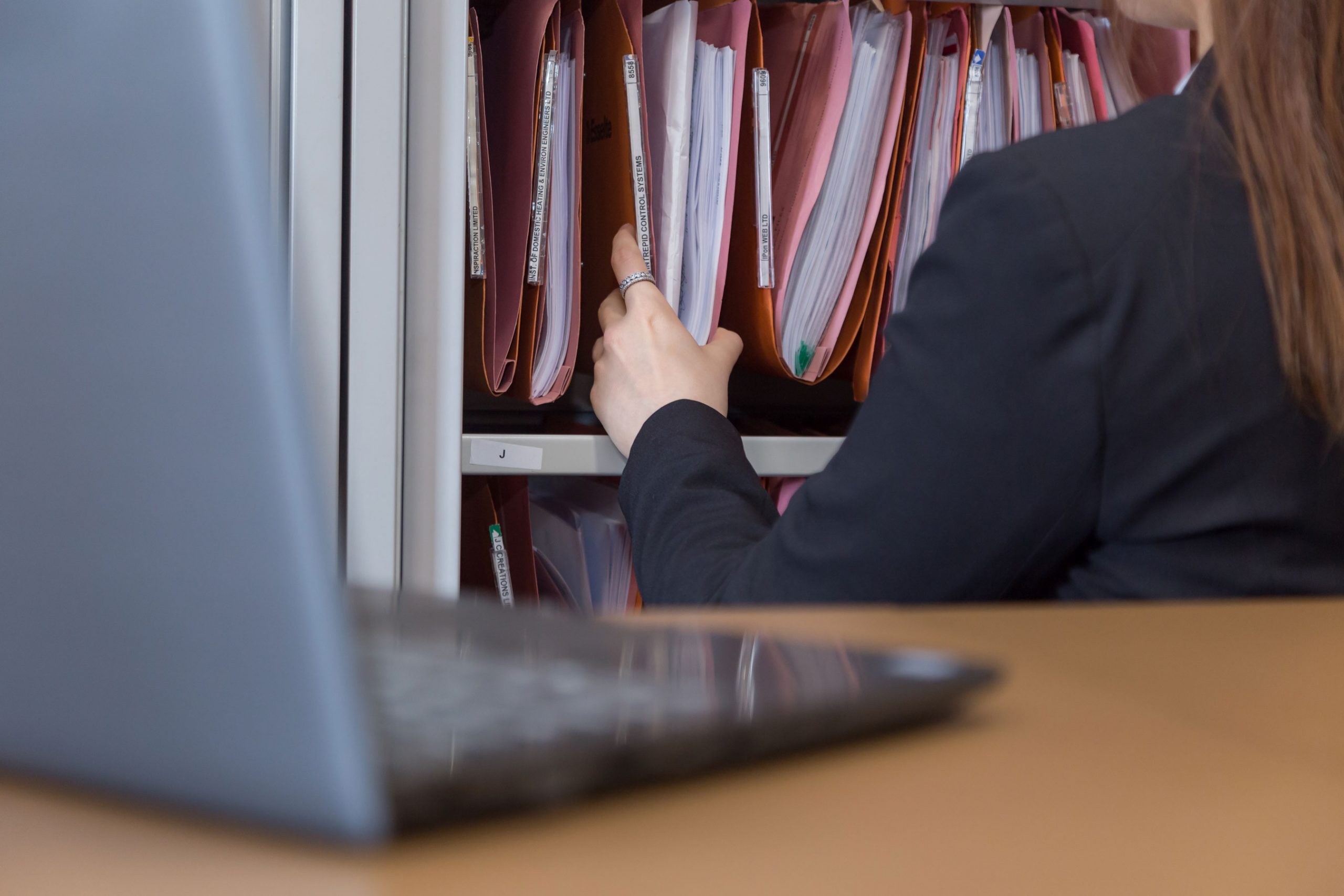 A rigorous review of your accounts gives you full confidence in your numbers.
Audited accounts carry weight with stakeholders, giving you the credibility to back up your decisions.
Our audits go beyond the numbers, giving you an action plan to streamline your operations.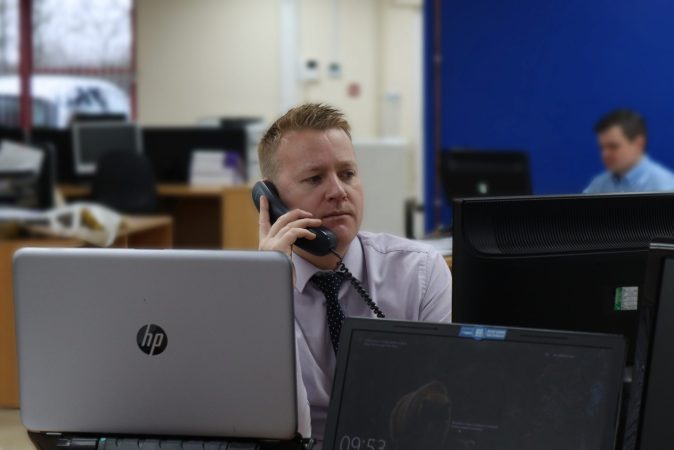 Audits can get a bad rap, but if you look at them as an opportunity rather than a necessary evil, they could become one of your strongest tools. Through the audit process, we'll get to know your operations inside out and offer solutions to add value, improve your internal systems and make sure you have the right controls in place to make your business work smarter, not harder.
We make a point of building good relationships with clients and gaining a thorough understanding of their activities – so the process is as straight forward as possible. By spending time on site at clients' offices, we get real insight into how things work. As a fresh pair of eyes, we often pick up on aspects which go beyond the financial and offer additional value to clients.
From the outset, we provide clients with the quality and experience they might expect from a multinational firm but with a more personal and cost-effective approach. As an independent practice, we have first-hand experience of the challenges of running and growing a business. We take a pragmatic and realistic approach to auditing to ensure that you gain as much value from the process as possible.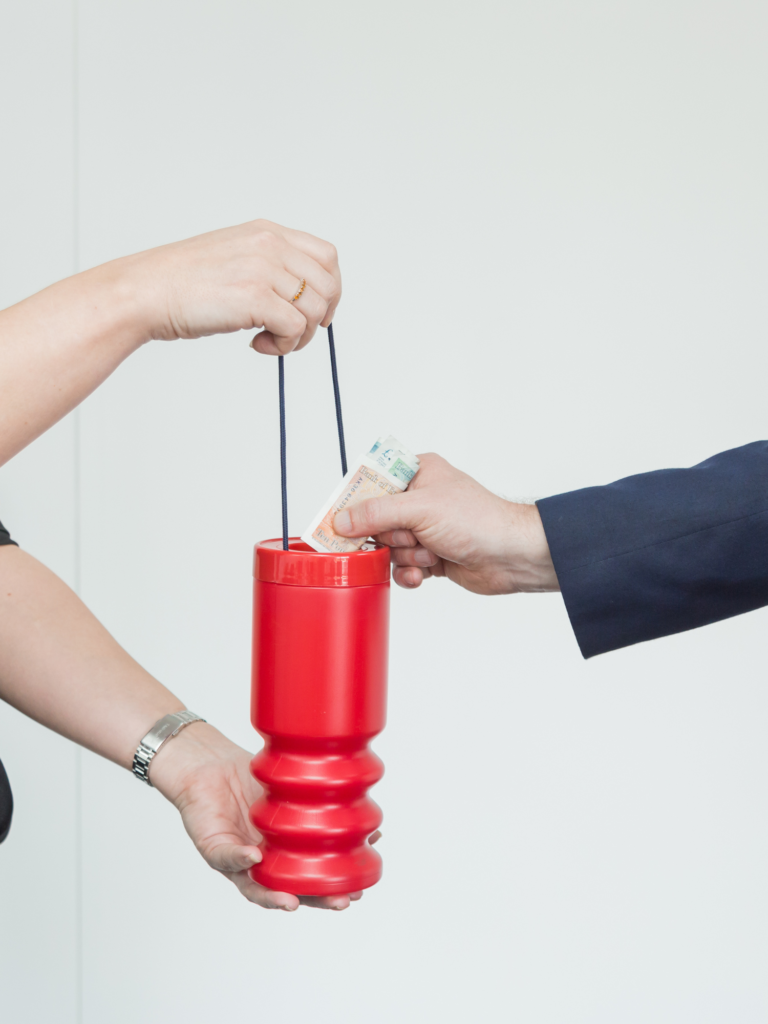 Charity and Not for Profit audit services
Our audit team at HB&O are charity specialists and Not for Profit clients make up a significant proportion of the work we undertake each year. We know the ins and outs of the sector and we have a proven track record of maximising the opportunities that exist to improve your efficiencies, governance and financial controls.
When you work with HB&O, first class accounts, audit and tax services come as standard. It's our wider business consultancy services, which makes us different. With specialist business advisory, payroll, HR consultancy and our in-house VAT department, we have a wealth of experience and knowledge on hand should you have any queries. Our tax department can also provide support and advice for Gift Aid which can be claimed by charities on donations made by eligible donors.
The HB&O audit team are the elite. The external deadlines we have to meet are brutal and your team helped us hit every one. I'm really grateful that HB&O looks after us so well, not just during the audit but all year round.
Sarah Adamo
Finance Manager, Trelawny SPT
Want to find out more about us or enquire about working together? We'd love to hear from you. Head over to our enquiry page, fill in the form and we will be in touch!