Drawing on decades of knowledge, our in-house team becomes your own commercial finance broker.
We can advise on a huge range of finance facilities so you'll have all the options to consider.
Connected to the entire financial marketplace, we guarantee we'll find the best solution for your business.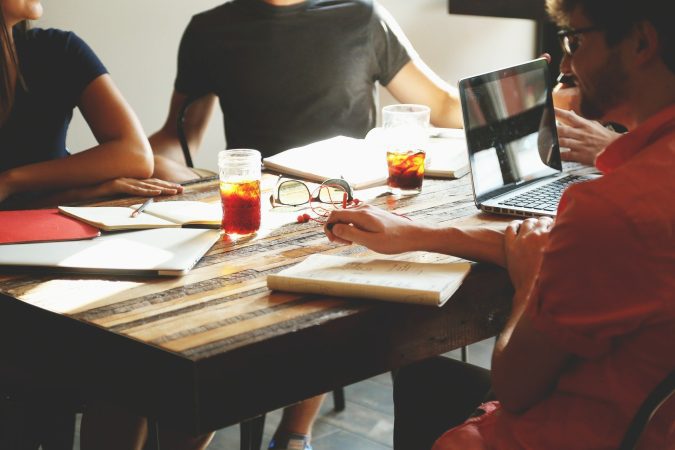 From start-up investment and new equipment to new premises or funding for research, you're going to need the money to make it happen and securing the right finance for your business is critical. You can have the best product in the world, a solid business plan and a comprehensive marketing strategy, but if you don't have the finance, success will be much harder to achieve.
We can help you:
Apply for loans and grants
Secure a commercial mortgage
Advise on peer-to-peer lending, finance for assets and invoice discounting.
Review your existing finance arrangements to ensure they're still right for you, or replace them with a better option.
The difference between HB&O and other firms is that I really believe you care, and it doesn't feel like just a transaction. The service is first class and the team truly listens and helps.
Mark Moseley
Band Hatton Button
Want to find out more about us or enquire about working together? We'd love to hear from you. Head over to our enquiry page, fill in the form and we will be in touch!