Keeping HMRC happy is an essential part of running a business, but we can help you stay on top of the compliance work so you have one less thing to worry about.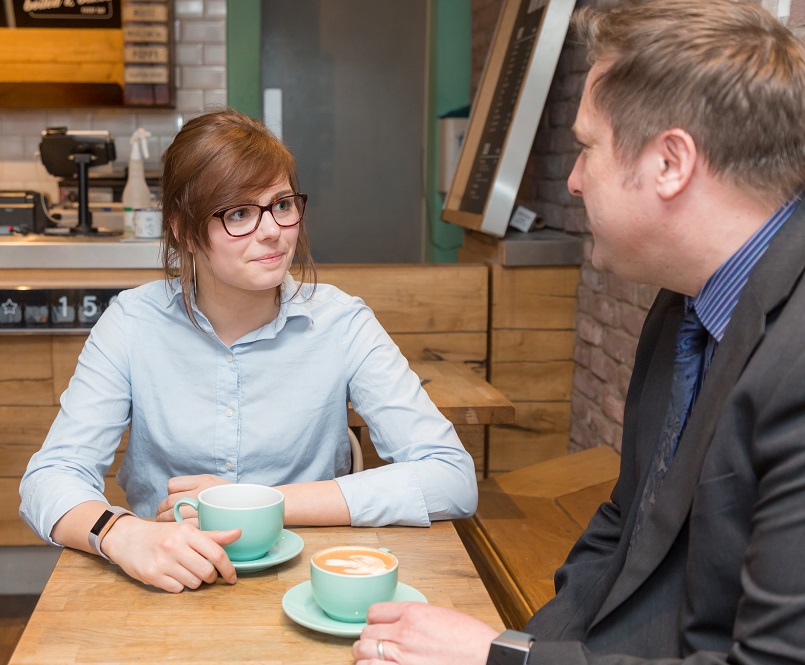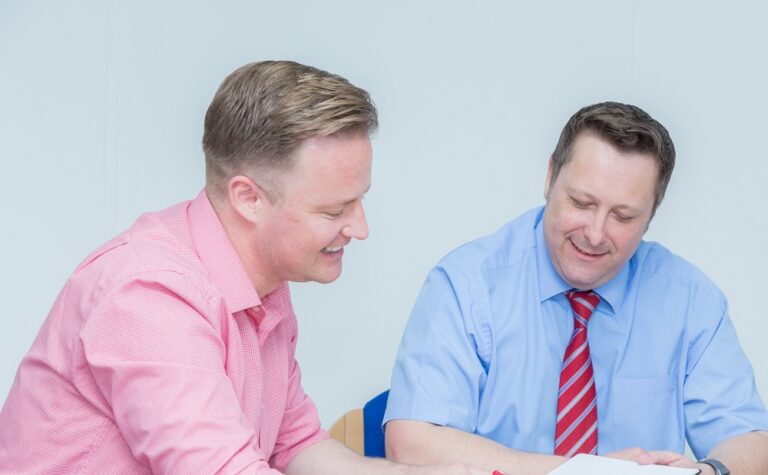 Year-end accounts are a requirement for all limited companies, but they don't have to be an arduous task. The more organised you are throughout the year, the less of a task they become. If your day-to-day financial admin is becoming a burden, take a look at our Virtual Finance Office to see if we can help lift some of the pressure.
Whether it's time to pay your Corporation Tax or file a Self-Assessment return, you don't want to have to worry about filing the right form or inputting the right information. We'll take care of this for you, ensuring that you claim all the reliefs and allowances you are entitled to and pay the right amount of tax at the right time.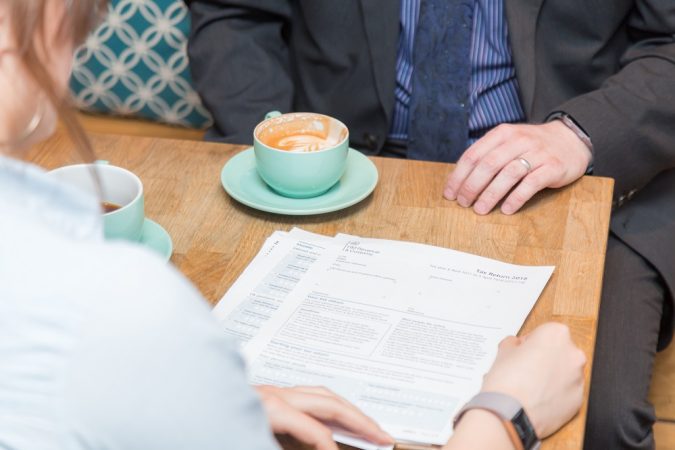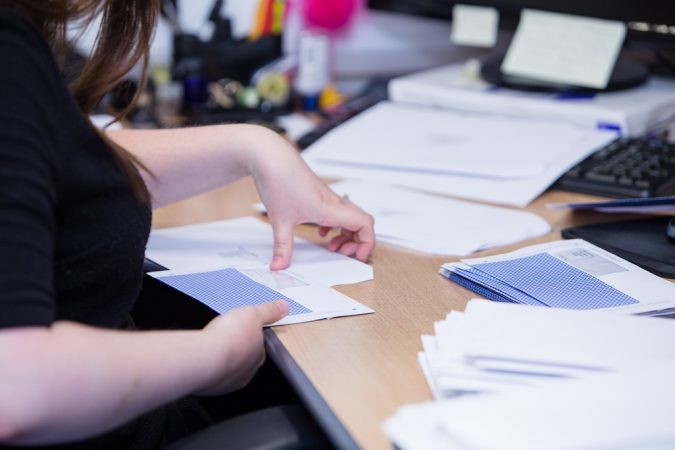 An accurate, efficient payroll service is a key part of any business, so that you can be sure that your team are paid correctly and on time and that you meet all HMRC's reporting requirements. We'll deal with everything from timesheets to real time PAYE submissions and our payroll team is only a phone call or email away if you need advice on payroll queries and issues.
Filing requirements can be overwhelming, from confirmation statements to maintaining your share register. HB&O can take care of these company secretary responsibilities for you, ensuring that you stay compliant with Companies House and avoid late filing penalties. If you're setting up a new business, we can deal with all the administration and you can keep your registered office at our address so that we receive and deal with official documentation on your behalf.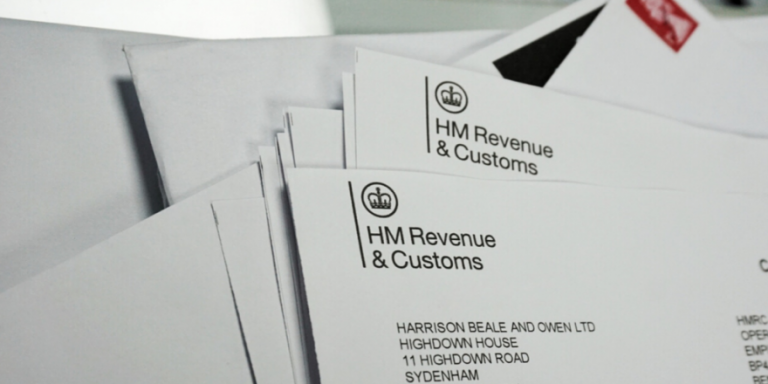 Want to find out more about us or enquire about working together? We'd love to hear from you. Head over to our enquiry page, fill in the form and we will be in touch!