Independent Financial
Advice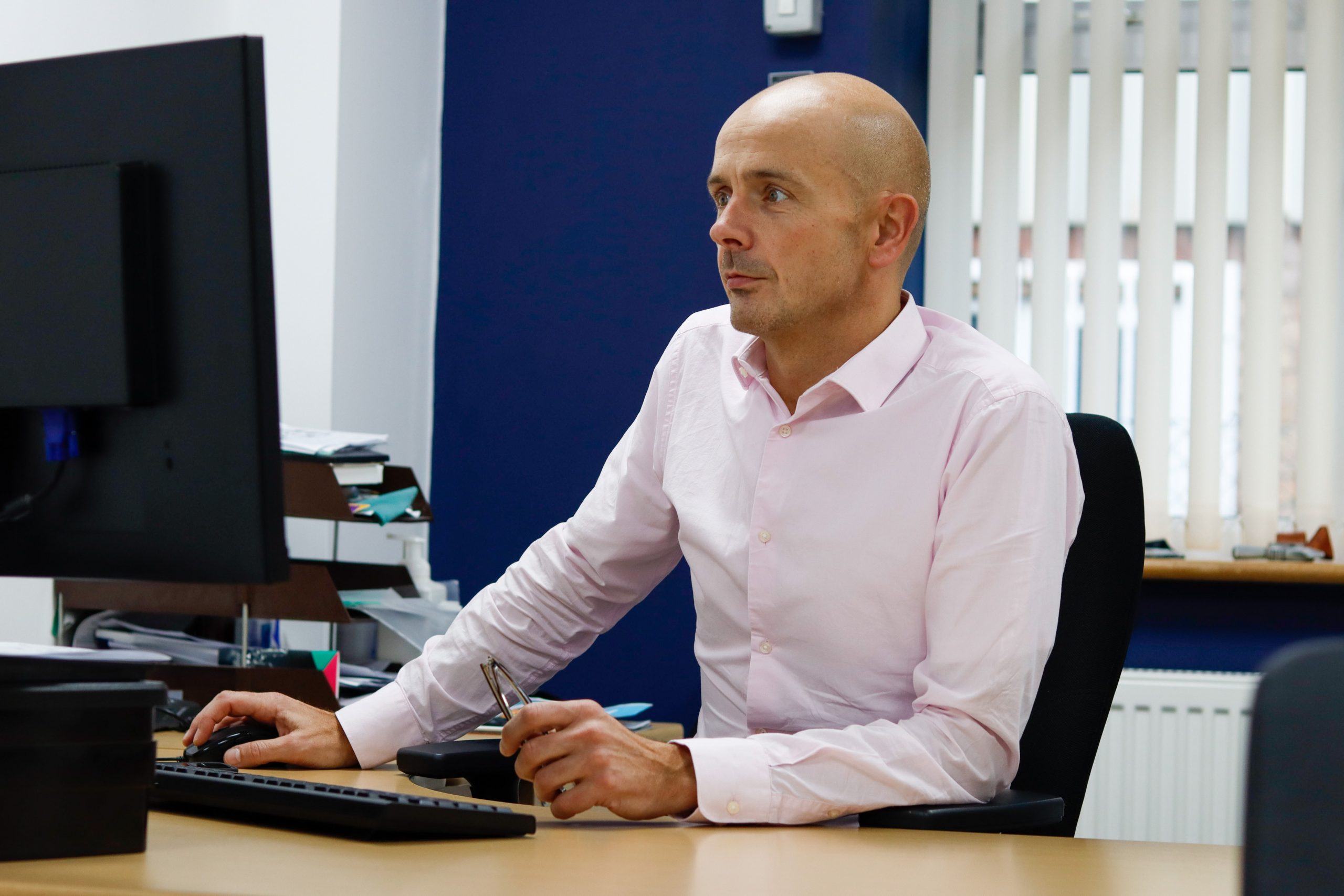 Our advice is independent so we will only recommend something with your financial wellbeing in mind.
We'll develop a bespoke portfolio, solely suggesting products that suit your circumstances.
Helping you stay on track to meet your objectives is key to the service we provide.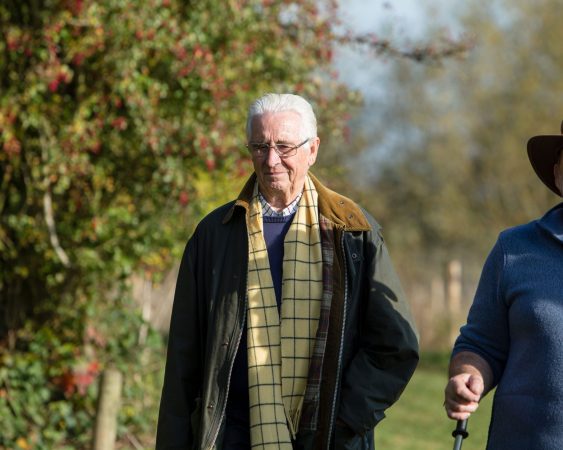 Financial Advisors in Coventry & Leamington Spa
Wren Sterling Leamington Spa can help you set your personal financial goals and give you the direction to achieve them.
Working closely with our team at HB&O, Wren Sterling's five-step method starts at an initial discovery session and leads to an ongoing monitoring of your portfolio's performance. From pensions and investments to mortgages and Inheritance Tax advice, our independent financial advisors can help you improve your financial wellbeing and plan for a comfortable financial future.
Any strategy and portfolio of investments will be based on your individual goals and adapted over time to accommodate changing needs and circumstances.
I find the whole business of investing money quite stressful and it is a great comfort to know I have someone genuinely looking out for my interests.
Bob Hodge
If you'd like to learn more about Wren Sterling Leamington Spa, head over to their website to get a deeper understanding about their approach and the services they offer.