Financial Advisors & Accountants in Coventry
HB&O is a leading accountancy firm offering a wide range of services to businesses and individuals looking for Warwickshire and Coventry accountants. Our core services include Audit, Tax, our Virtual Finance Office, VAT, Corporate Finance, Payroll and Business Advisory Services.
Are you looking for accountants in Coventry?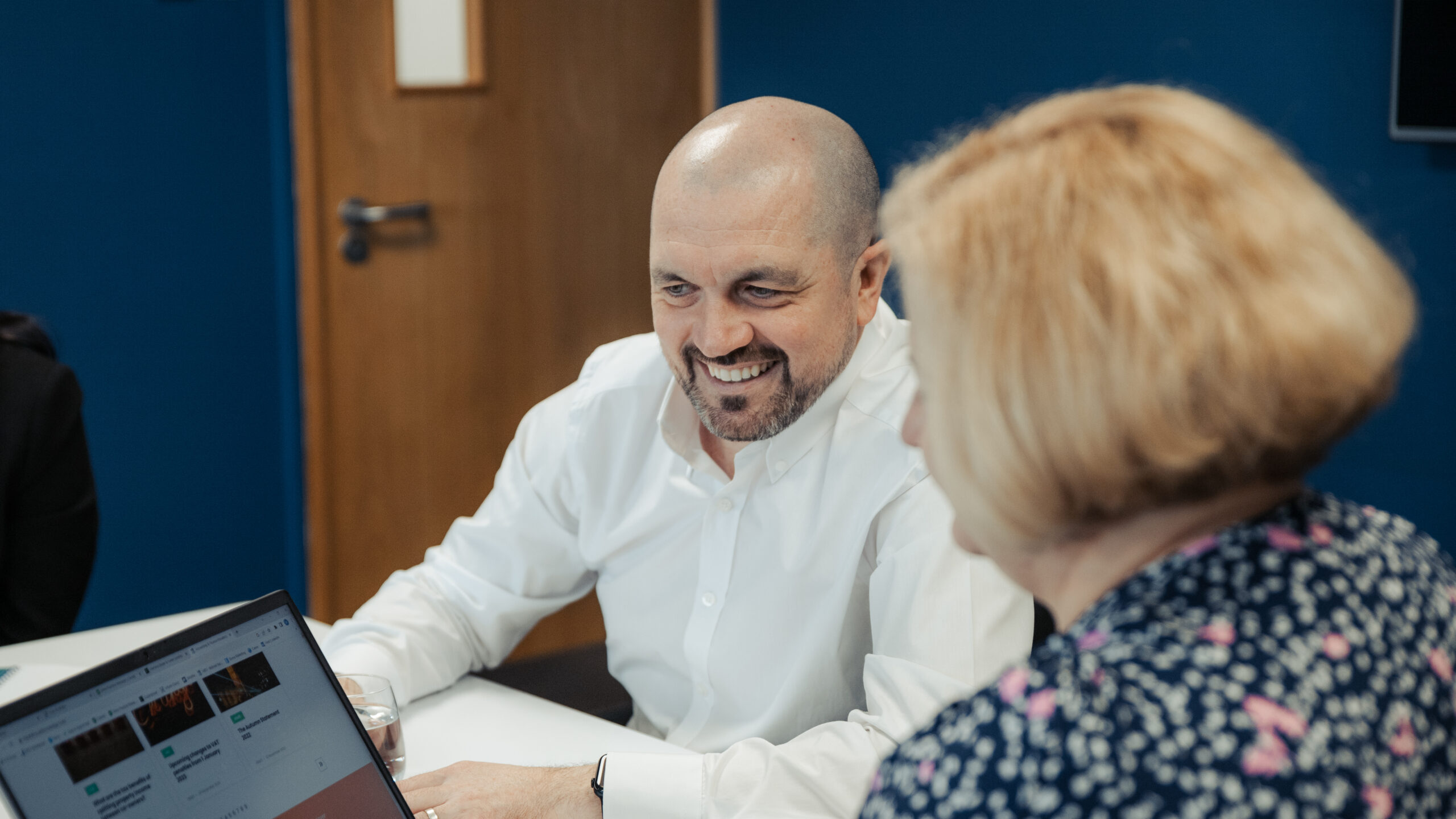 Our Accounting & Business Services
Located in the heart of Warwickshire, HB&O offers a range of professional services to both individuals and businesses. Our team is made up of chartered accountants, business growth consultants and financial advisors who are on hand to support our clients throughout their professional and personal lives.
We are passionate about maintaining a modern outlook on our services, using technology and software to stay at the forefront of financial innovation. Our clients' needs are our priority, and our financial experts will be by your side at all times as your sounding board, confidant and someone you can completely rely on to provide accurate and efficient information to help you achieve your goals.
Whether you need compliance services, tax or VAT advice, audit, or an outsourced solution to your bookkeeping, we are fully equipped to support you in whichever way you and your business require. Here at HB&O, we are proud to be one of the top accounting firms in Coventry.
The Accounting Coventry Team at HB&O
HB&O have a diverse team of dedicated, approachable accounting professionals, bringing a broad range of expertise and experience to help support our clients. You can rest assured that we are on hand to manage your Coventry accounting needs.
Above all, we genuinely enjoy what we do, and seeing our clients go from strength to strength is extremely rewarding. If you're looking for a firm that will work with you to develop and grow your organisation, keep you efficient and compliant, and provide you with an additional level of commitment and insight that goes above and beyond what other accountancy firms in Coventry and Warwickshire offer, we're the team to work with.
Discover more about the individuals who make us one of the top accounting firms in Coventry!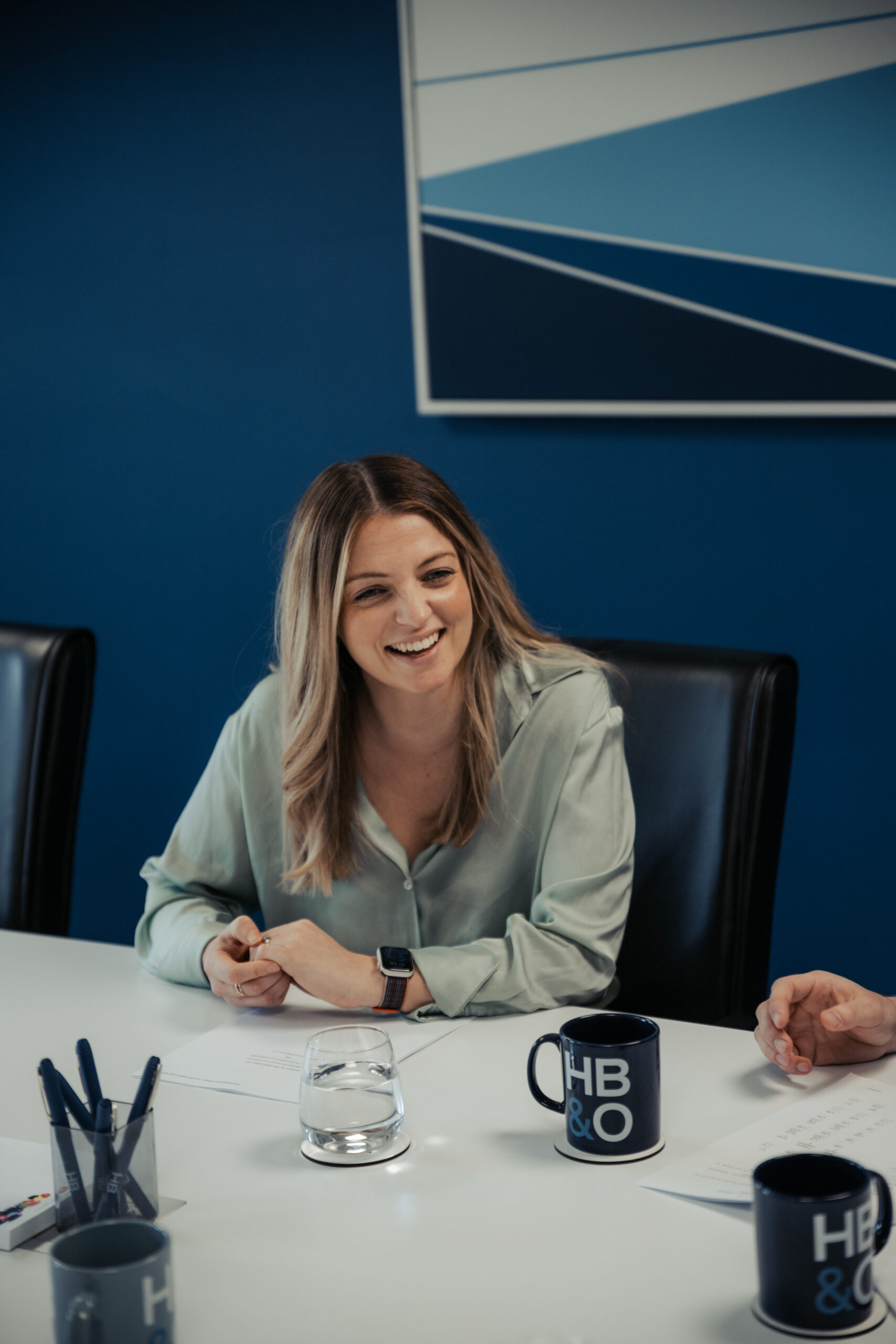 HB&O Accountants
Seven Stars House
1 Wheler Road
Coventry
CV3 4LB
Our experience with the team at HB&O has been overwhelmingly positive in every aspect. All work is carried out professionally, efficiently and instantly whether by email or politely via a telephone conversation. In summary our opinion of HB&O is that the team there run a first class operation in every department of their business and we are more than delighted to have them act on our behalf.
Stephen, Andrew and Scott
Bar Barista Ltd
I can honestly say the team are outstanding and have helped me have a better understanding of my business finances. I feel confident that my business affairs are being dealt with in a professional manner, but also feel that the team are working for me and have the best interests of the business at heart.
Theresa McEwan
Vauxsell Ltd
From the very first meeting with HB&O I was immediately impressed with their professionalism and willingness to help. They are always on time with their returns and always have helpful advice in order to get things done as simply and quickly as possible, because for me and I am sure for many, book keeping is not why I wanted to be my own boss! HB&O's fees are good value for money and I would be happy to recommend them to anyone.
Peter Kane
Really Awesome Coffee (Ballymoney)
The experience of working with HB&O differs so greatly from our other experiences of working with accountants. The team are energetic, likeable, responsive and creative all whilst being professional and well informed.
Neil Price
Managing Director, The Box Factory
If it wasn't for the expertise and due diligence demonstrated by Greg and his Corporate Finance team throughout the deal, which turned out to be a very difficult negotiation, I may have walked away. I personally cannot thank Greg and all in the HB&O family for the support, dedication and outright determination to get the deal done.
Nigel Bailey
Hydro Mechanical Services Ltd
The HB&O audit team are the elite. The external deadlines we have to meet are brutal and your team helped us hit every one. I'm really grateful that HB&O looks after us so well, not just during audit but all year round.
Sarah Adamo
Trelawny SPT
HB&O is absolutely amazing in making things clear and demystifying things for us. They are so personable and I've never felt any question was too simple or too much. The VFO is an absolute lifeline for Nexus.
Kate Silber
Nexus Institute of Creative Arts
Are you looking for an accountant in Coventry? Want to find out more about why we are one of the top accounting firms Coventry has to offer? Or do you want to enquire about our accounting jobs Coventry or become a Coventry accountant?
We'd love to hear from you.
Head over to our enquiry page, fill in the form and we will be in touch!