An accurate, efficient
payroll
service is a key part of any business – you need to be sure that your team are paid correctly and on time and that you meet HMRC's reporting requirements under Real Time Information legislation. Our
payroll
team is only a phone call or email away if you need any advice or support.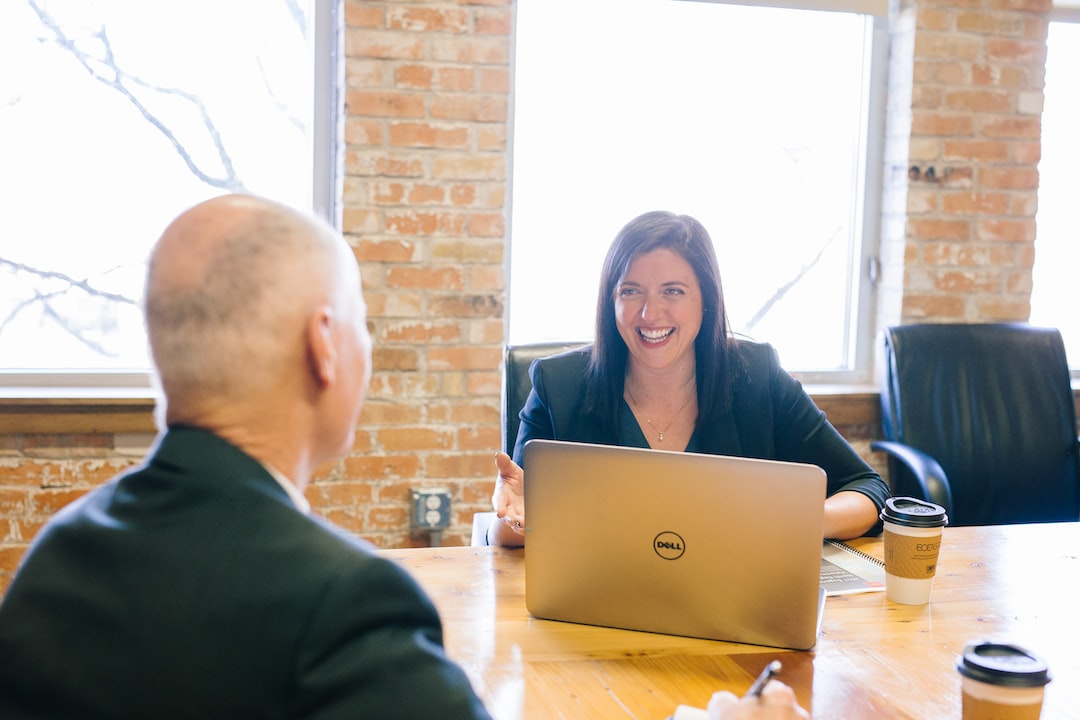 Renumeration Planning
Residential Property Tax
Capital Gains Tax
R&D Tax Relief
Corporate Tax Structuring
EIS & SEIS Tax Relief
Inheritance Tax Planning
Employee Share Schemes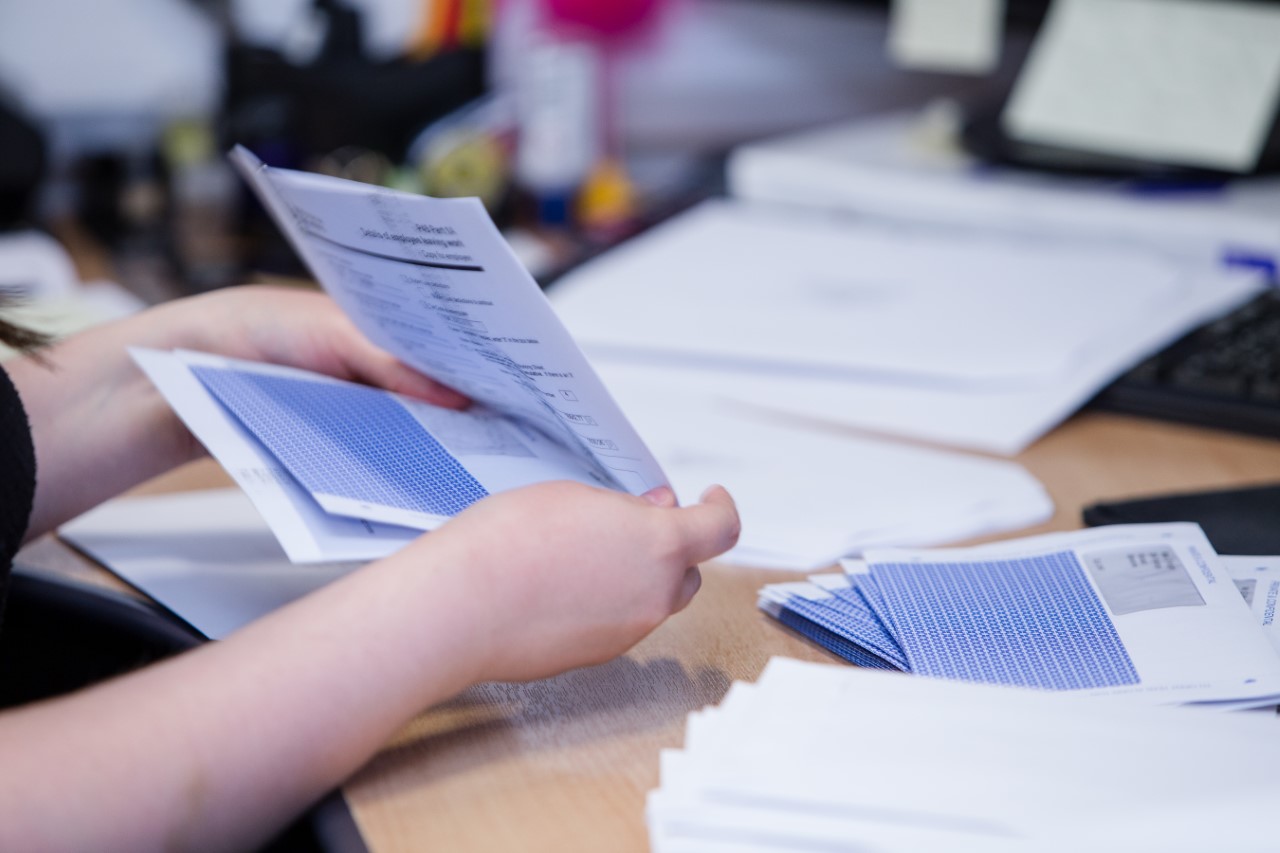 HB&O's in-house payroll department is made up of eight payroll specialists who work alongside a variety of different businesses from large, corporate companies, to smaller start-ups. Payroll processing is becoming increasingly complex and can often be an extremely time-consuming and challenging task for business owners to undertake. HB&O's payroll team are friendly, approachable and only a phone call away, so they're ready for when you want to outsource your payroll and free up your time.
Employers are required to offer a suitable auto enrolment pension scheme to all their employees. Our payroll department can manage this process from start to finish, ensuring that the task is carried out accurately and efficiently, giving you peace of mind that you are fully compliant.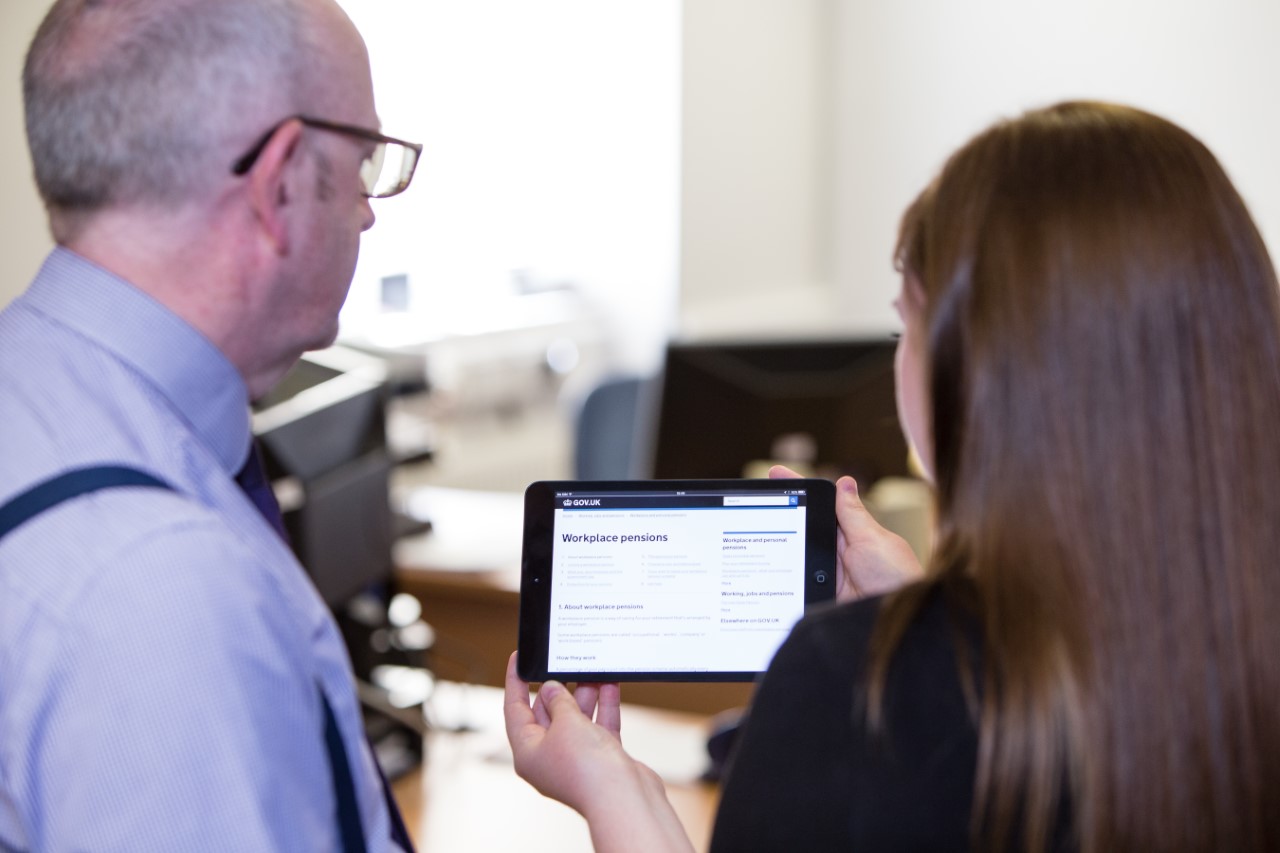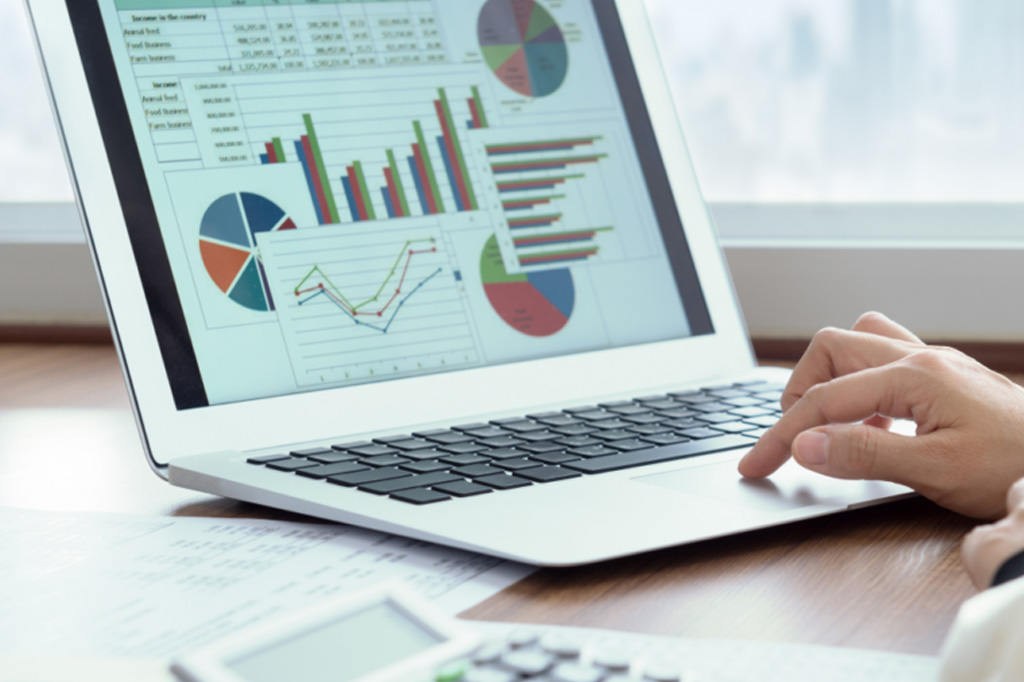 Supporting our clients and doing whatever we can to make their lives easier is at the heart of what we do. Our payroll department offer support and assistance in Xero Payroll and Sage 50 Payroll so you can make sure that you're paying your team accurately and on time. With expert advice just a phone call or email away, we'll make sure you don't fall behind.
To work out your PAYE tax and National Insurance Contributions, click on the link below to use GOV.UK's tax calculator.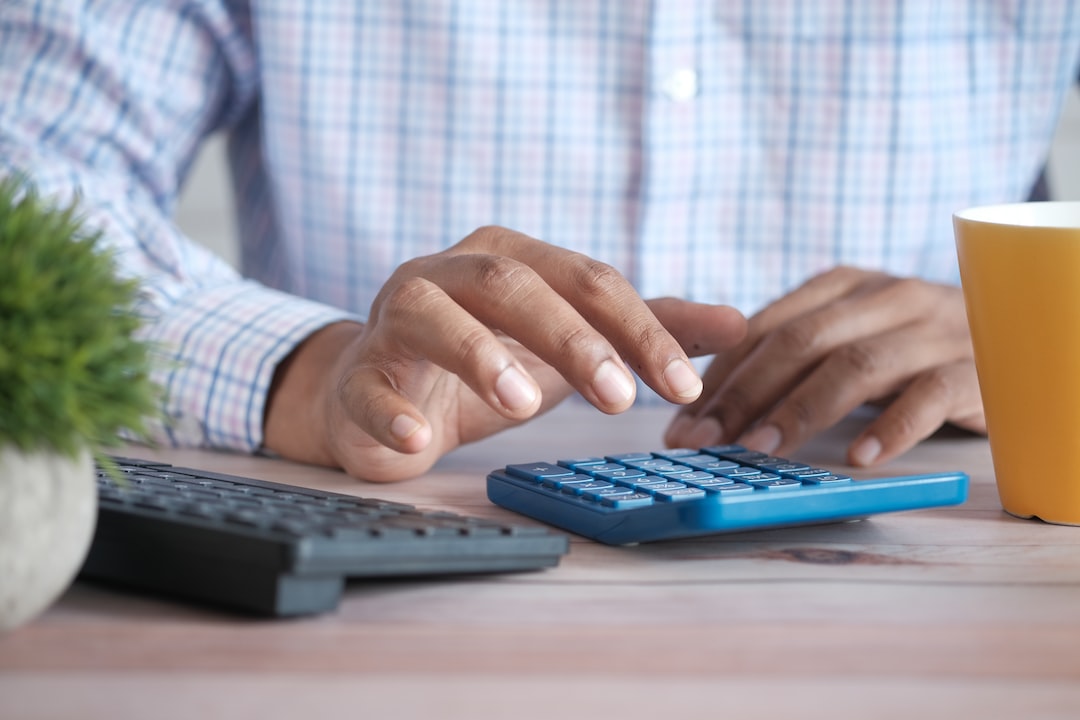 I honestly don't know what I would do without Alex. He's extremely helpful, super professional, and amazing at nagging me each month to get the payroll and pension requirements run on time. I also get to sleep easier at night knowing that these vitally important processes, that have so many implications if you get them wrong, are looked after by him. I cannot recommend him highly enough.
Sarah Adamo
Trelawny SPT Limited
We have used HB&O for 2 years for all our payroll needs in the UK. They work with great professionalism and are very responsive to all our requests. I would highly recommend them.
Mr Palaric
International Fertilizer Association Limited
Ioana very often gets sent the payroll at the last minute - it always comes back in plenty of time. If my workings out are wrong, they get corrected and things I miss get picked up..ie change in rate of minimum pay. I've always been given excellent service with the payroll and feel very confident that it's dealt with promptly and all weird questions and situations are answered straight away! Thank you.
Becky Bright
Rite Industrial Doors Limited
Excellent - Payroll services are always timely, quick and efficient. HR support is responsive, thorough and well considered. The commitment and flexibility to support us to manage the complex furlough payments during Covid lockdowns was first class.
Justine Daniels
Read for Good
Very efficient, supportive, friendly and super helpful. Response time is always very quick, and we have really appreciated the accommodating and helpful attitude towards our requests.
Jodie White
Jon Egging Trust
Want to find out more about us or enquire about working together? We'd love to hear from you. Head over to our enquiry page, fill in the form and we will be in touch!