Our Virtual Finance solution helps you keep your finger on the pulse of your business, using technology to provide real time insights into your business performance, all while freeing up your time to focus on what you do best.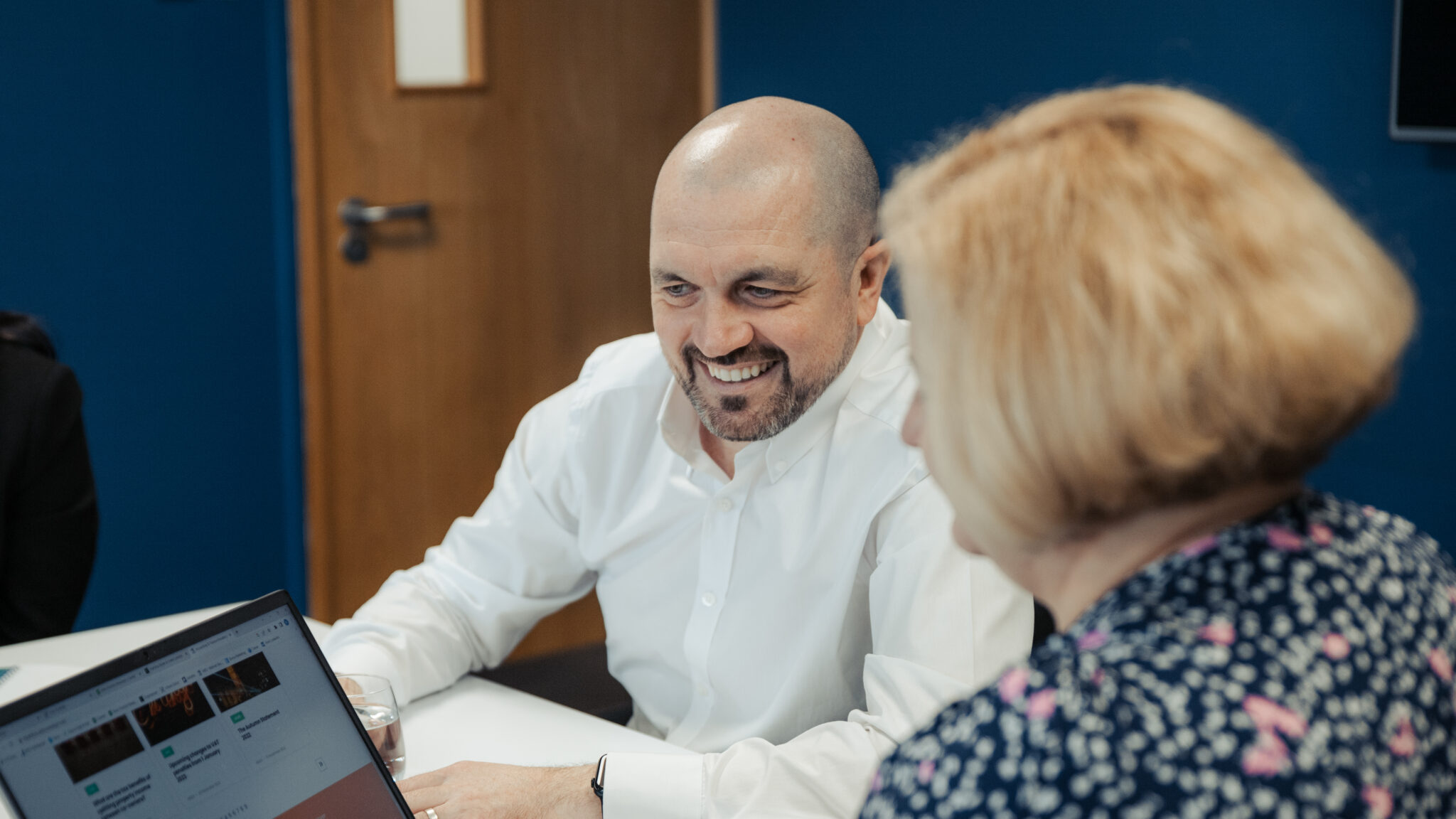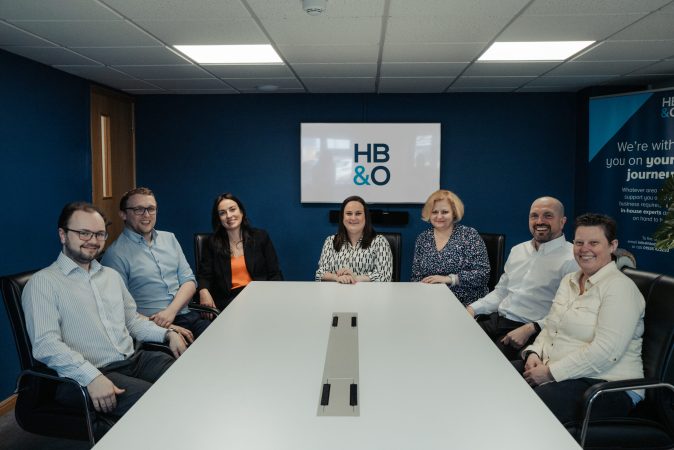 Build your own Virtual Finance Team
With the freedom to pick and choose what you need, from bookkeeping and VAT returns to payroll and credit control, you can build your own finance team without the cost of recruiting, freeing up your time to focus on growing your business.
Solid business decisions rely on up-to-date information. Having access to the right data allows us to produce management accounts,  set KPIs,  produce cash flow forecasts and determine budgets which are backed by facts, not assumptions. Working this way means you can spot opportunities and anticipate threats rather than flying blind.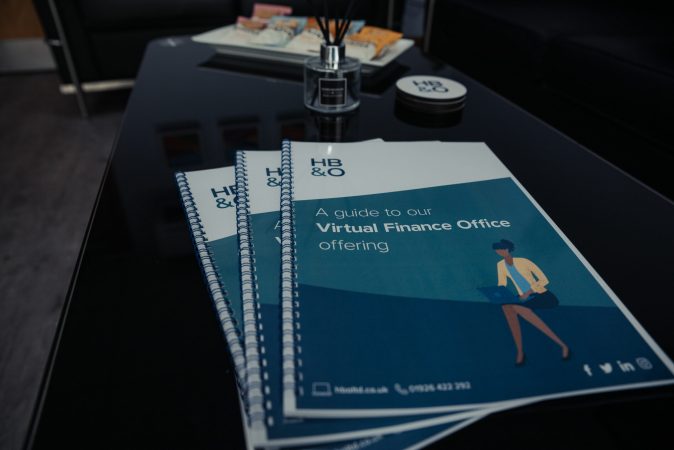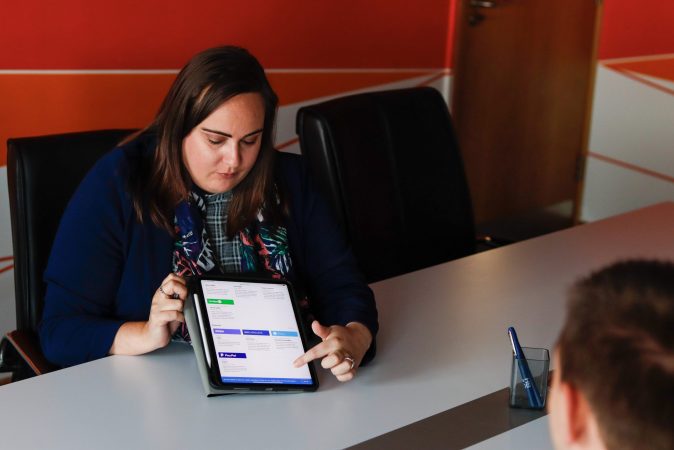 Software migration and app consultancy
Technology can be bewildering, with thousands of apps promising to save time and make life easier. We work out what's standing in your way, build you a customised solution, and ensure you get the training you need to feel confident with your software and app stack.
Our specialist VFO team are experts in Xero and the full suite of products and practice tools that it offers. Our 1-1 Xero training puts you in control and ensures that you are utilising the software to its maximum capacity to get the most out of your subscription. From real-time reports, to seamless integration of your entire financial ecosystem, Xero is designed to take the pressure off business owners and HB&O are here to manage everything for you.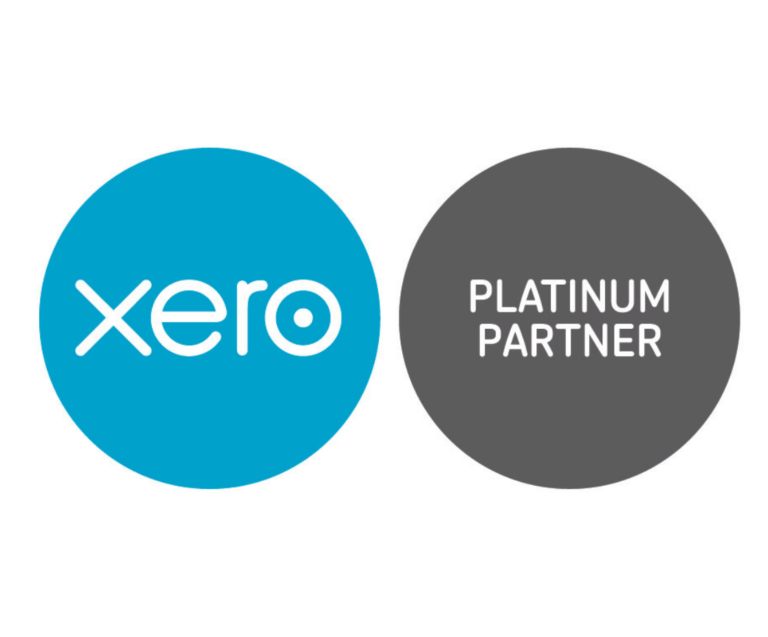 HB&O is absolutely amazing in making things clear and demystifying things for us. They are so personable and I've never felt any question was too simple or too much. The VFO is an absolute lifeline for Nexus
Kate Silber
Executive Chair, Nexus Institute of Creative Arts
Want to find out more about us or enquire about working together? We'd love to hear from you. Head over to our enquiry page, fill in the form and we will be in touch!