From basic compliance to advanced personnel support, we can ensure you get exactly the help you need.
Reducing the admin workload that comes with employing staff enables you to focus on other tasks.
Gain access to valuable training, templates and best practice guides to help get the most from your team.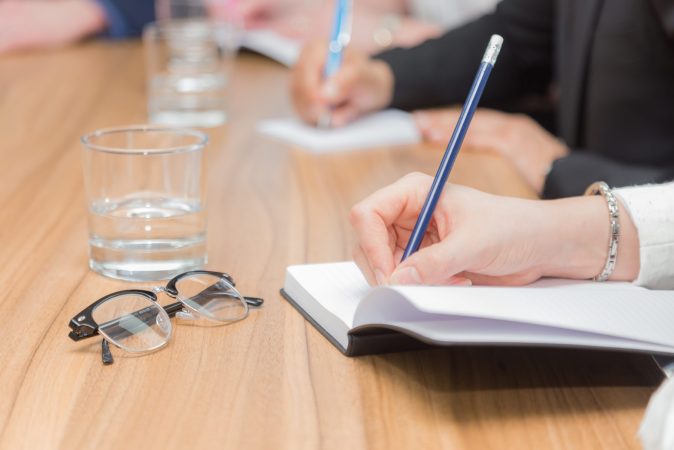 Your people are your greatest asset, but keeping pace with complex and ever evolving employment legislation, performance management and training can be a real challenge.
Our HR consultant, Paul Lawrie, provides strategic and practical HR support, reducing the administrative burden of employing staff and providing tools and techniques to help you get the most from your team.
Our HR Consultancy Services include:
Establishing and implementing performance management systems
Recruitment and interviewing
Employment advice and support
Training and coaching
Disciplinary and grievance management
Organisational management design
Access to a bank of HR policy templates, employers' guides and best practice articles
One of the main benefits of working with HB&O is their ability to offer an umbrella service. Our key requirements are payroll, accounts and bookkeeping, but we also need the flexibility to access specialist skills such as tax advice and HR support. We have confidence that HB&O will be able to support us at every stage of our business as we grow.
Henry Mace
S&H Steel Frames Ltd
Want to find out more about us or enquire about working together? We'd love to hear from you. Head over to our enquiry page, fill in the form and we will be in touch!