Compliance is what you need, but getting to the core of what you really want is where tax gets exciting. Using your personal and business objectives as the foundation, we can create a tax strategy that maximises your hard earned cash. Who doesn't want that?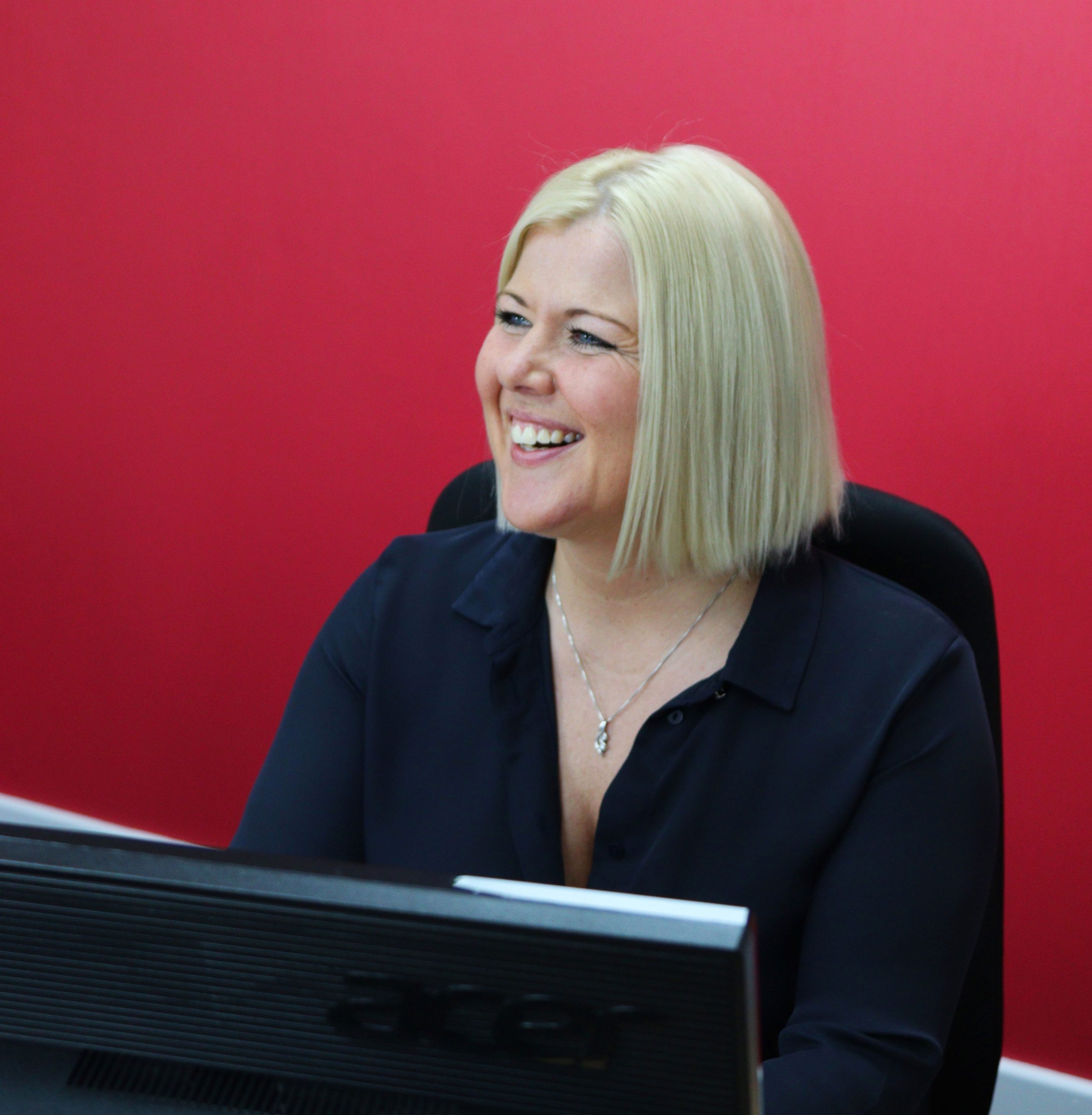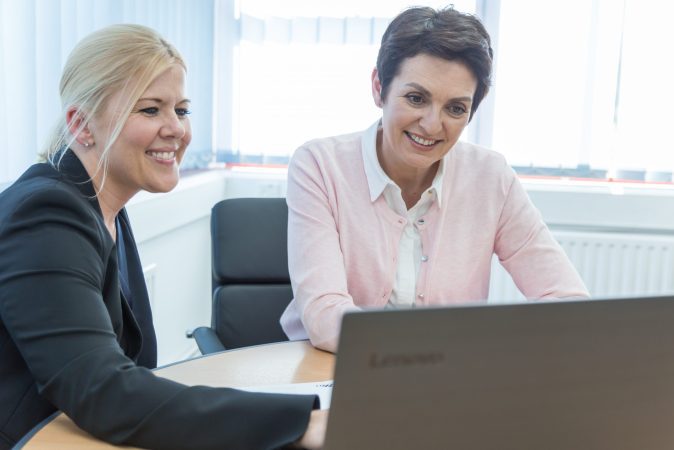 Whether you're looking to financially incentivise staff to improve productivity, restructure your business so you can sell with a more tax efficient outcome, or start an investment portfolio, a plan is a must. Even if minimising tax isn't your main focus, it should play a significant part in your plan, as tax implications can affect many moving parts of your overall strategy.
Research & Development (R&D) Tax Relief
What do a cardboard box manufacturer, a pet food supplier and a pig farmer have in common? They're all businesses that we've helped make successful claims for R&D tax relief.
R&D isn't just for the tech guys or the engineers, but so many businesses wrongly assume they're not eligible. You'll only pay a fee to us if we find a claim and if we do, we can build any savings into your long term tax strategy to help you fuel growth.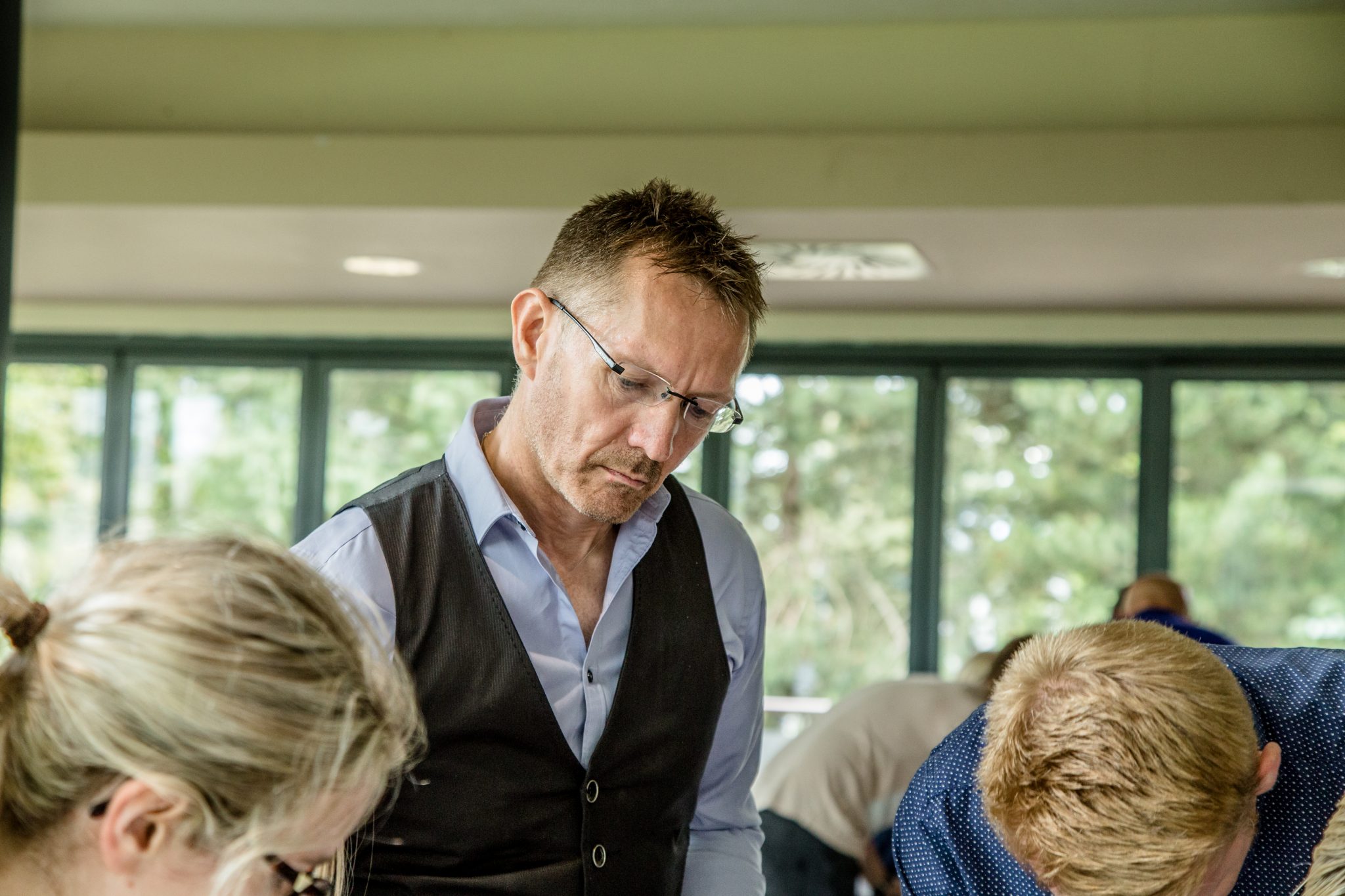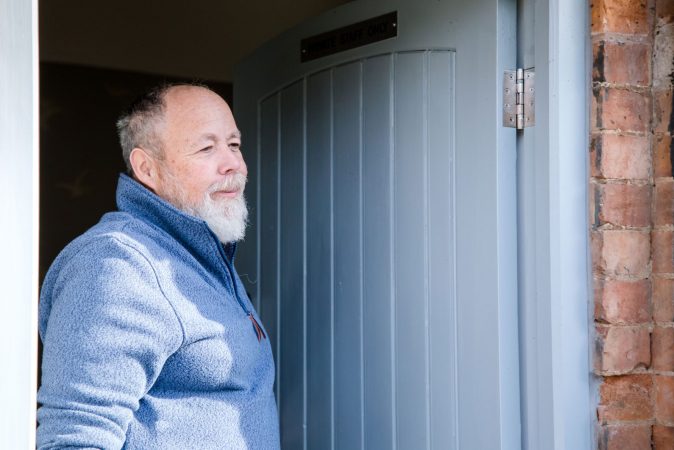 If you're importing goods, are you using the right code? If you're selling on Amazon, are you charging the right amount of VAT? Are you planning your property portfolio with VAT in mind? There's no denying it, VAT can be a bit of a minefield but getting expert advice could highlight significant cash flow opportunities or pick up underpayments before they get out of control.
Want to find out more about us or enquire about working together? We'd love to hear from you. Head over to our enquiry page, fill in the form and we will be in touch!