From starting and running to growing and selling your business, our knowledge hub is home to the answers to your questions.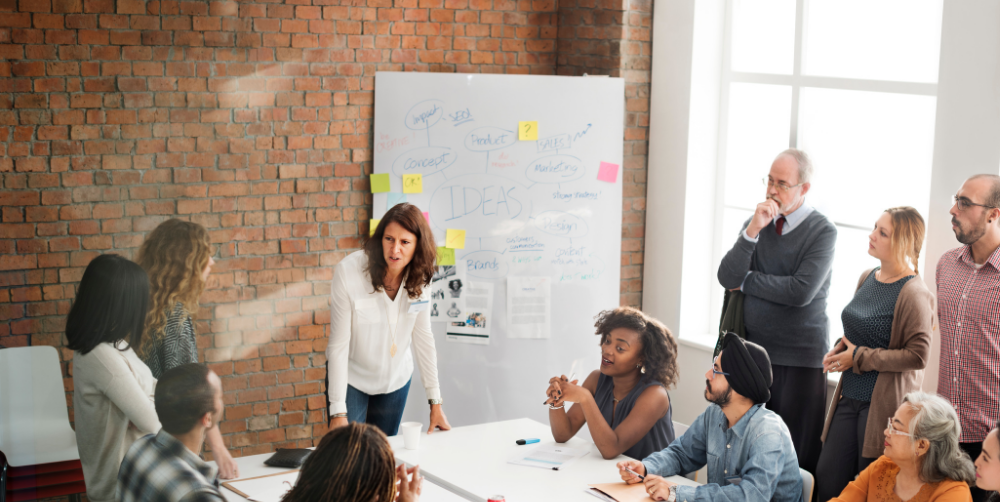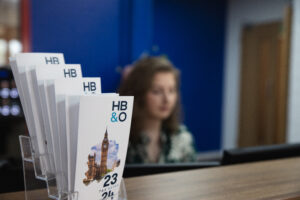 Generally speaking, the business expenses you incur are allowable against...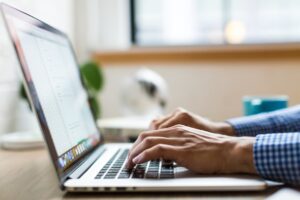 HMRC have introduced a significant change to the way in...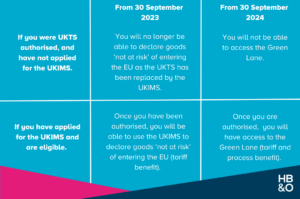 Following the implementation of the arrangements outlined in the Windsor...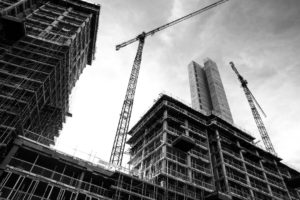 How will the Windsor Framework affect the movement of goods...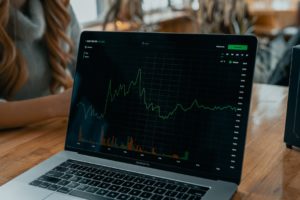 Crypto assets are a type of digital or virtual currency...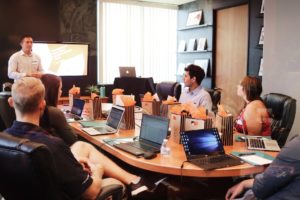 What is an Employee Ownership Trust? Employee Ownership Trusts (EOTs)...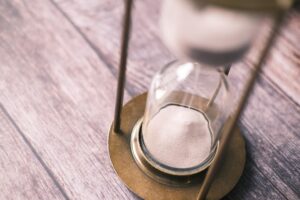 How to use the 'Time to Pay' arrangement for VAT...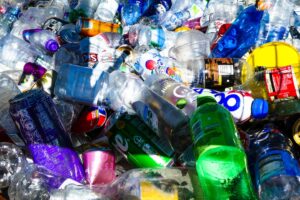 Information on the rates of Plastic Packaging Tax The introduction...